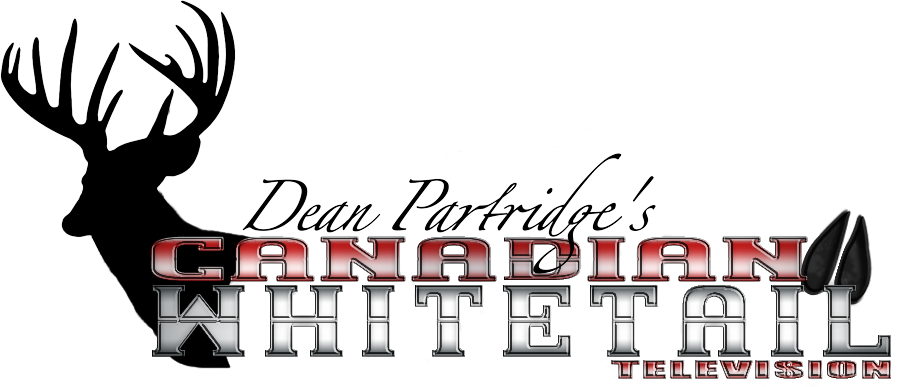 Lead by host and accomplished whitetail hunter Dean Partridge, the Canadian Whitetail team is composed of North Americas most succsesful and knowledgable die hard whitetail hunters. For these hunters, deer hunting is more than a pastime, rather a lifestyle. Dean and the team spend the entire 365 day year out in search of the biggest, oldest and smartest deer that call the Canadian Whitetail Woods home.
Canadian Whitetail, now heading into season 4, has filmed hunts for several of the biggest free range whitetails ever taken on film, including Dean Partridge's legendary archery buck "droppy", the largest free range whitetail ever to be hunted and taken on camera.
Canadian Whitetail covers all aspects of the hunt, with emphisis on good and effective scouting, building history with deer, and hunting a particular deer once mature. Many hunts on Canadian Whitetail feature histories of 3/4/5 or more years including footage, trail camera pictures and sheds.
Air Times (EST)
WEDNESDAY 7:00 AM
WEDNESDAY 9:00 AM
FRIDAY 12:30 PM
Check out Canadian Whitetail TV online: