"Adult/Youth Velvet Buck Hunt"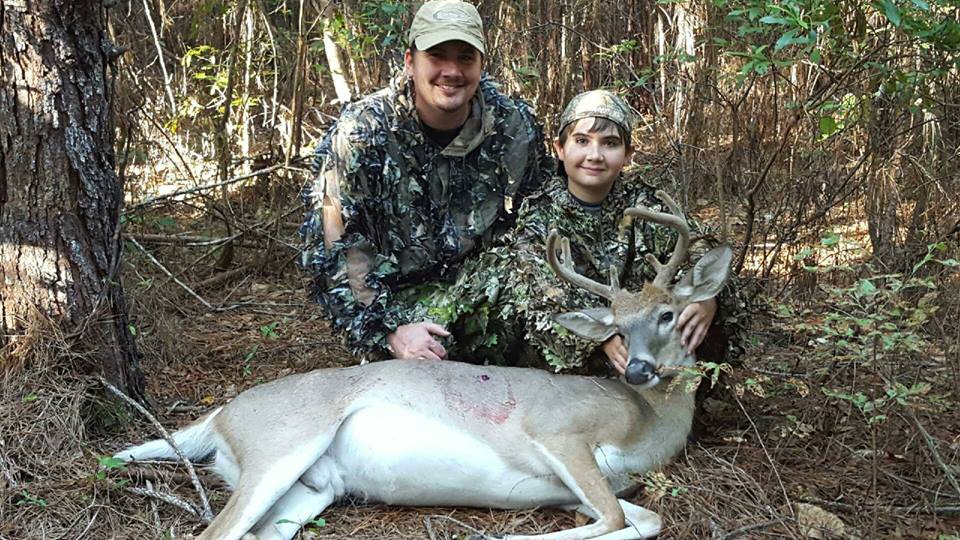 to the amazing outfitter owner Tom Collins of the
The youth must be 18 years old or younger for this hunt in August and it's on opening Day of Deer Season. Any hunting implement can be used.
 The first 3 youths that won and took this hunt have all gotten their Velvet Bucks. Will your youth be next? 
The Pursuit Channel provides airfare for one person or gas expenses reimbursed if driving.
For more information and for another chance to sign up to win this hunt go to this page:
Good Luck to Everyone Who Enters
---