"Whitetail Buck and Wild Hog Hunt to SW TX"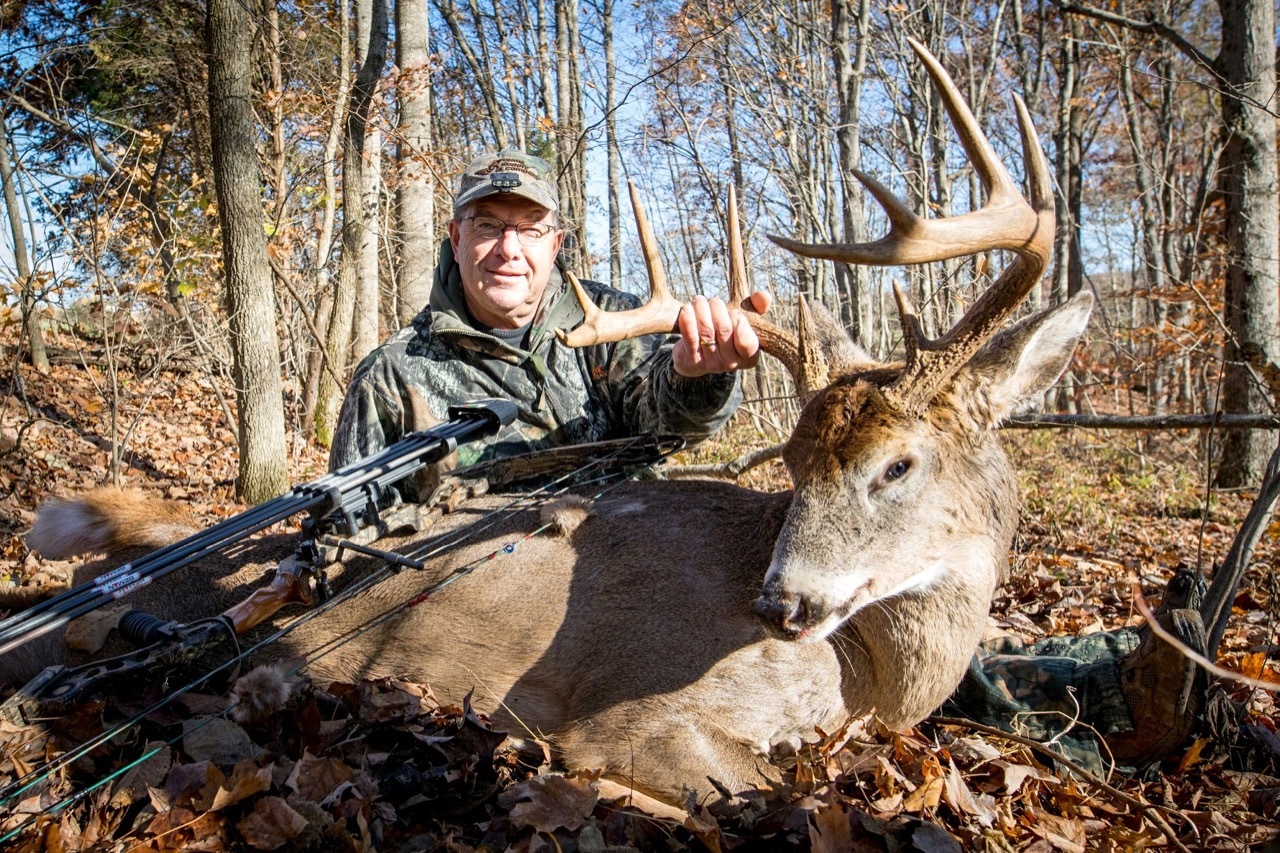 Win a filmed Trophy Whitetail Buck and hog hunt to  Real Outfitters  in SW TX in December of this year. You'll be enjoying a hunt to one of the premier outfitters in the country where wild game is plentiful in all regards. We've sent trip winners there for several years in a row and they have never been disappointed in any way. You'll be hunting for a big buck and then harvest as many of the wild hogs as possible.
 The hunt includes food, lodging and guides. Airfare is covered courtesy of the Pursuit Channel. This filmed hunt is Sponsored by Real Outfitters,  US Outdoorsman Central  and it will air on USOC Adventures TV Show on the Pursuit Channel  in 2020. For another entry to win this exciting hunt, go to the  US Outdoorsman Central  website and enter there as well.
Good Luck to Everyone Who Enters